The perfect Financial solution
With a niche in implementing Microsoft Dynamics NAV solution. Echuli Africa deploy systems across multiple industries, integrating key business and management processes, and providing a high-level view to an organisation's business. We offer start-to-finish ERP (Enterprise Resource Planning) implementation services
Our Team
Echuli Africa Ltd Professional Team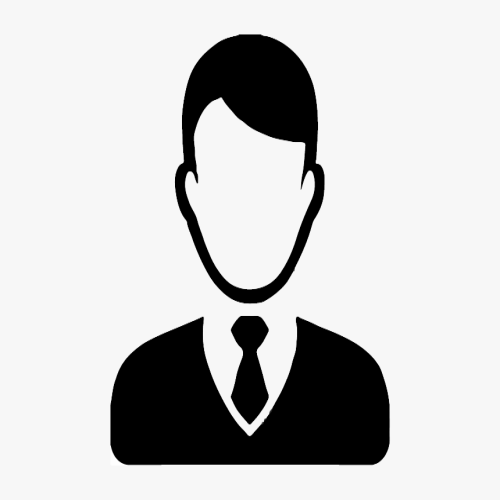 Mugerwa Matia M
Executive Director
mathiasmcm@gmail.com 
0704533767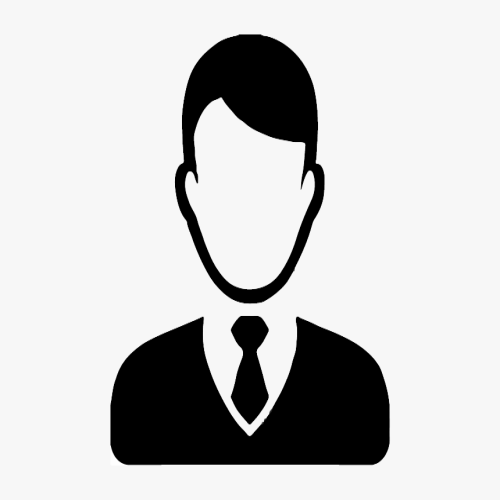 Richard Ruyonga
Director Consultation | Program Manager
ruyongar@gmail.com 
0777748912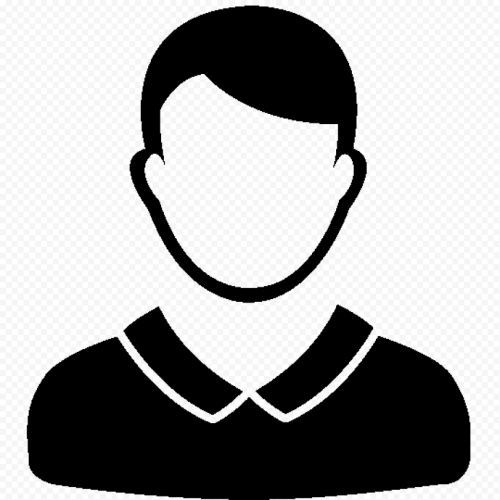 Angella Nakimbugwe
Development Consultant
peacenakimbugwe@gmail.com 
0702975129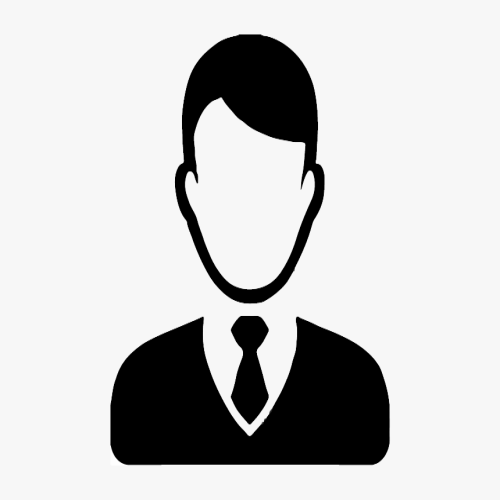 Michael Awiya
Application Consultant
Awiya45mick@gmail.com 
0703014264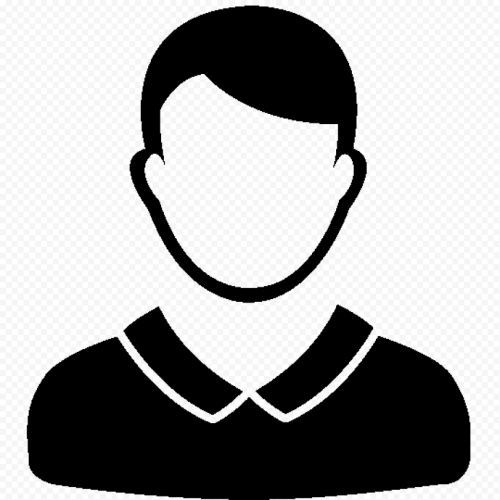 Priscilla Alupo
Application Consultant
alupopriscilla@gmail.com 
0759018271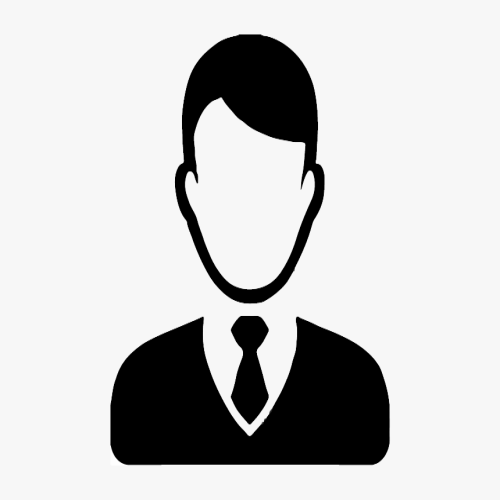 Emmanuel Kisa
Application Consultant
Emmanuelkisa@yahoo.com 
0701906540
Why Choose Us
Here are the benefits of you choosing this amazing finance tech giant
All services are of the highest ICT quality standards.
You can always reach us whenever you need technical support from us via phone or email.
Award Winning Support Team
Experienced Professionals
Our Impact
Echuli  Africa has been of help to generate great satisfaction to clients.
Would you like to start a project with us?
Pick up your phone and give us a call, and we will get back to you at the earliest..