The Echuli Technical Team  assists your users via phone, email, physically & remotely. We can as well maintain your Network Infrastructure and DNS.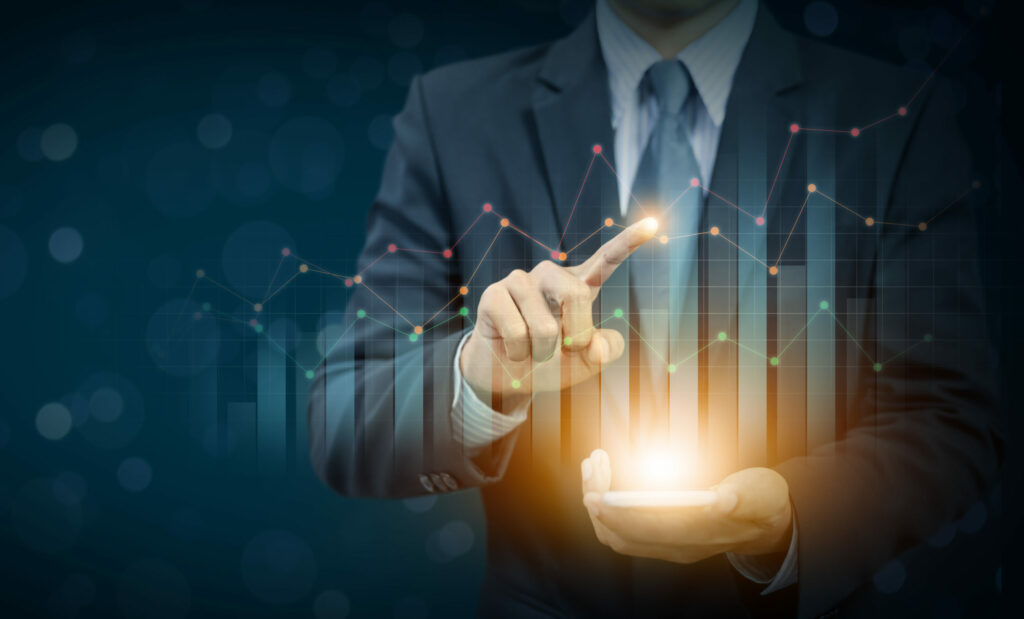 Our IT and Network support services focus on the maintenance of an existing business network. These services can include remote monitoring and support, diagnostics, firewall configurations, troubleshooting, scheduled updates of antivirus definitions, operating system upgrades, network connectivity, application patches, and vulnerability assessments.
Get in touch with us for timely support.