QuickBooks is a full-featured business and financial management suite complete with tools for accounting, inventory, payroll, tax filing, invoicing, bank account tracking and reconciliation, expense management, budgeting, payment processing, and accounts receivable and accounts payable management.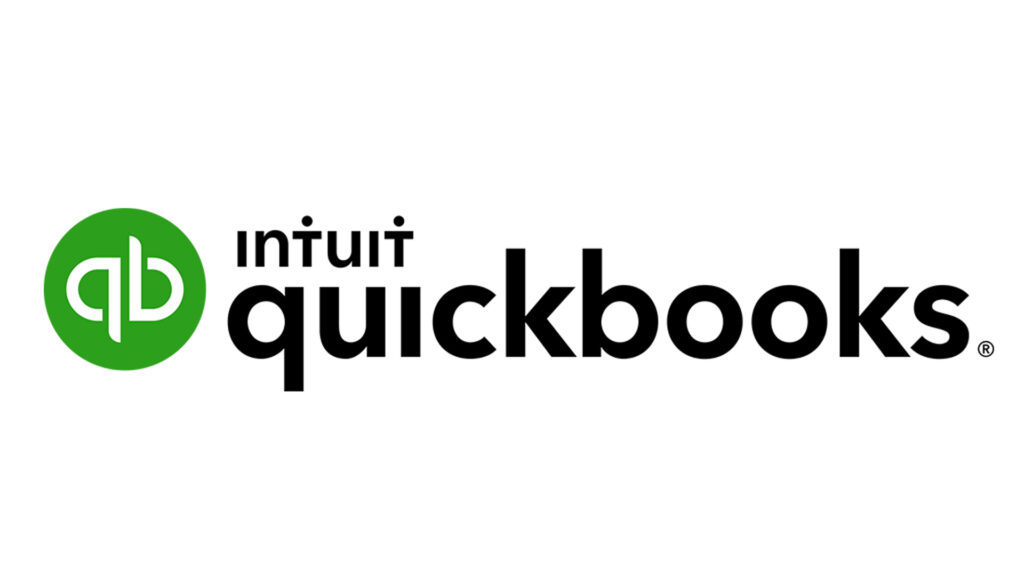 QuickBooks is the most popular small business accounting software businesses use to manage income and expenses and keep track of their financial health. You can invoice customers, pay bills, generate reports, and prepare taxes. The QuickBooks product line includes several solutions to support different business needs, such as QuickBooks Online, QuickBooks Desktop, QuickBooks Payroll, and QuickBooks Time.
By managing all of your cash inflow and outflow activities in QuickBooks, you can print financial statements that provide useful information about how your business is performing.